Tooth Extractions – Buckhead, Atlanta
When Problematic Teeth Need to Be Removed
The prospect of removing a tooth is never a happy one, and we'll take whatever steps we can to try and avoid it. That being said, sometimes a tooth extraction in Buckhead, Atlanta is the best option for protecting your oral health. Dr. Vason and Dr. Grisham will always make sure that you're comfortable during this procedure, and they can help you take the necessary steps to complete your smile afterward with a dental implant, dental bridge, or denture. If you are interested in a dental implant, we will talk through the benefits to determine if it would be best to place a bone graft in the site immediately after the extraction. This is the best way to ensure that there will be enough healthy bone for an implant down the road.
Why Choose Vason Family Dentistry for Tooth Extractions?
Honest, Down-to-Earth Dental Team
Oral Conscious and Nitrous Oxide Sedation
Dental Implants Placed In-House
When Are Tooth Extractions Necessary?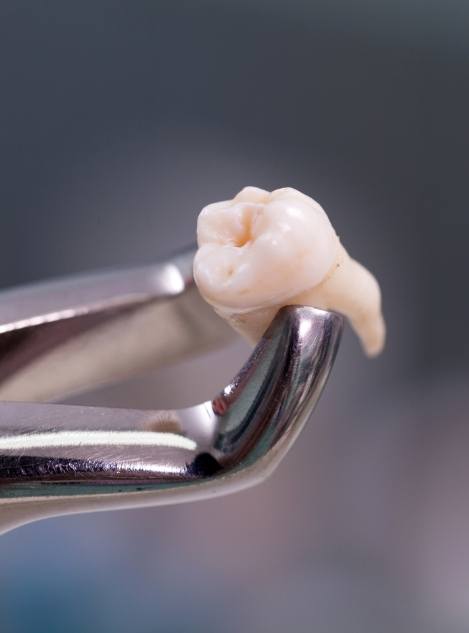 This procedure is commonly recommended in one of the following situations:
The tooth is severely damaged by decay.
There is a dental infection that has weakened the root of the tooth.
The tooth has been so severely injured that it can't support a dental crown.
More room needs to be created in the mouth for a successful orthodontic treatment.
Dental Bone Grafts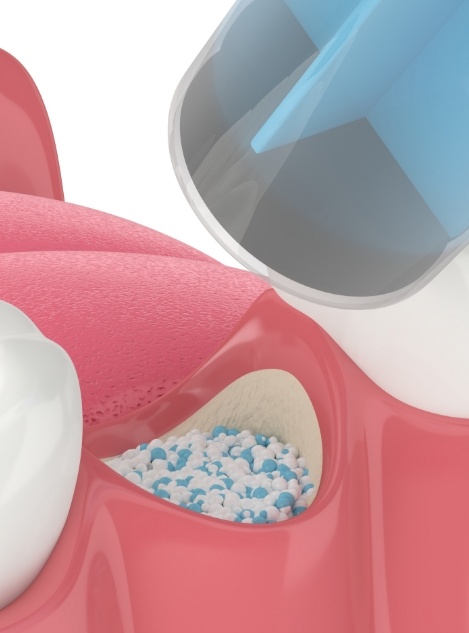 After removing a tooth, a dental bone graft may be recommended to build up the nearby jaw so that it will be strong enough to support a dental implant in the near future. This procedure involves placing a grafting material right on the area that will stimulate the growth of new, healthy bone. It allows us to replace the tooth relatively quickly and also guarantees it will remain strong and stable.