Quality Family Dentistry for Northwest Atlanta
Providing State-of-the-Art Dental Care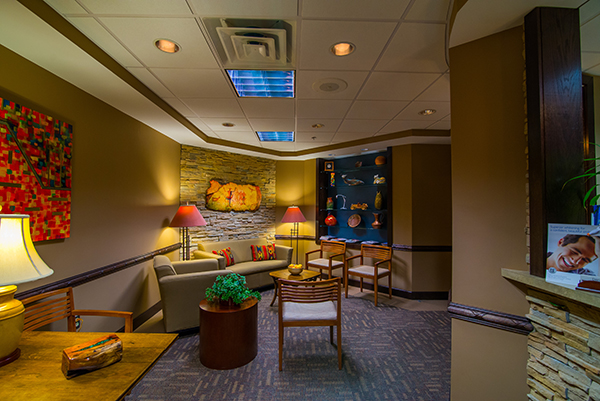 Our team welcomes all patients with open arms. We've designed an inviting atmosphere, as well. From the homelike ambiance in our front office to state-of-the-art equipment and comfortable dental chairs in the back office, we've planned your rewarding dental visit down to the finest detail. Your time is precious, and we respect it. We reserve time explicitly for you!
Services Tour Our Office Testimonials
×
COVID-19 Update
Our dental office is reopening on May 18, 2020. Please read these important messages for our patients from Vason Family Dentistry.
Patient Letter