About Our Dental Office – Atlanta, GA
A Tradition of Going Above & Beyond
You can look forward to more than just receiving top-quality dental care at Vason Family Dentistry. We take the best of what's old and new in dentistry and seamlessly combine everything to deliver a dental experience unlike any other. Here, you'll enjoy friendly, personalized service alongside industry-leading clinical care that uses the most advanced instruments and techniques available today.
Mission
The mission of Vason Family Dentistry is to promote flourishing among the people of Northwest Atlanta by preserving and restoring the form, function, and esthetics of our patient's smiles.
We believe that a healthy, functional, and aesthetically pleasing smile is an essential component of an individual's most complete experience of their life. We want you to confidentaly and comfortably eat with your family, smile with your friends, and speak at work. Because of this, we are committed not only to the health of your teeth but to the comprehensive care for the function and esthetic of your smile and its impact on your overall health. We are committed to your flourishing.
Core Values
Excellence: Vason Family Dentistry has long stood for a level of excellence that we take pride in. We continue this legacy and strive for excellence in everything we do.
Integrity: We maintain integrity in all that we do, valuing open, honest communication and action, with patients and with the team.
Family: When you are a part of VFD, whether as a patient or as a team member, we consider you to be a part of our family.
Compassion: We care for people, not teeth. Every tooth is a part of a person with a unique story. We aim to care for individuals, hear their story, and help them achieve your goals that are as unique as their smile.
Development: We aim for constant development of our ourselves, our practice, and our patients: whether it's investing in the latest technology to better serve our patients, the countless hours logged in continuing education by our team or helping our patients continuously improve their oral health, we are always striving to grow as clinicians, as people, as a practice.
40+ Years of Dental Excellence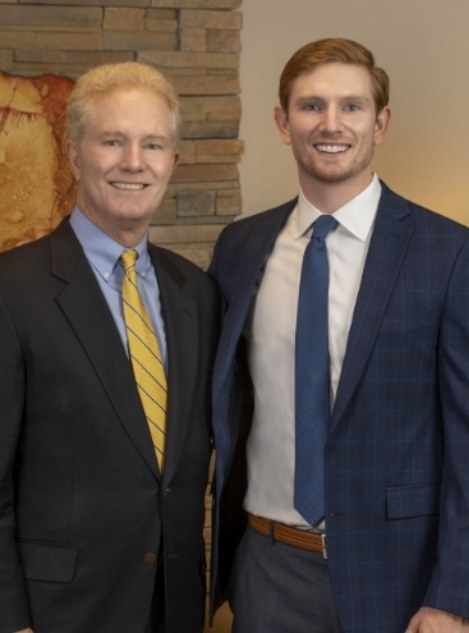 Started by Dr. Hamilton Vason, our Atlanta dental office is now led by his son, Dr. Carlisle Vason, alongside his longtime friend and dental school classmate, Dr. Kristen Grisham. Their mission is to carry on Dr. Hamilton Vason's tradition of providing excellent dental care in a warm and welcoming dental office that everyone in Atlanta would be proud to call their dental home. Our dental practice has cared for local families for generations, and we look forward to doing so for many more.
State-of-the-Art Dental Training & Expertise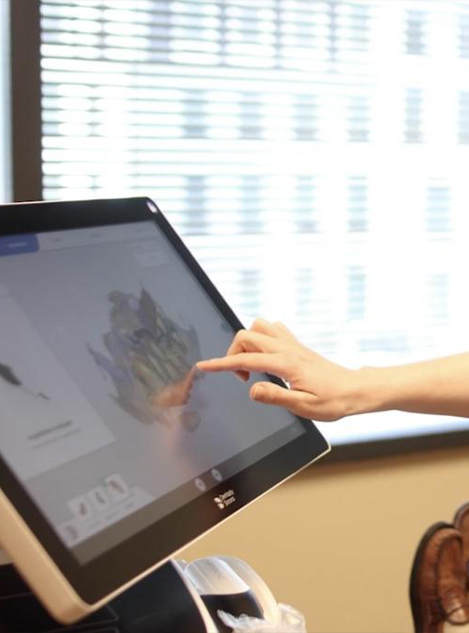 In today's world, a dentist's education only begins in dental school. Since graduating from the Dental College of Georgia at Augusta University, both Dr. Vason and Dr. Grisham completed Advanced Education in General Dentistry Residencies at the VA Hospital in Augusta, GA. They have subsequently trained at the world-renowned Pankey Institute, considered to be one of the top sources of continuing education in the dental world. The Institute teaches the philosophy that when the teeth, jaw, and bite are functioning properly, they will be healthy and attractive, and last for a lifetime. To achieve this, extreme precision, customization, and an unmatched attention to detail are paramount.
Transforming Smiles for the Better Every Day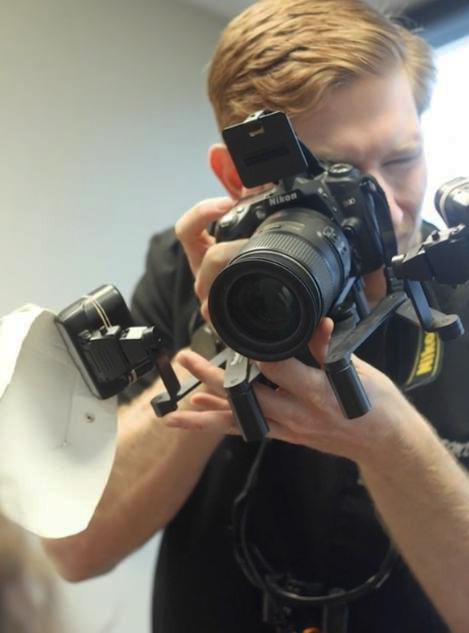 While giving you a healthy smile will always be our practice's first priority, we don't have to stop there. You can also achieve the confident, eye-catching look you desire thanks to our wide array of advanced cosmetic and restorative dental services. We can make your teeth look like they are ready for the red carpet. Furthermore, with dental implants, we can replace your missing teeth with a prosthetic that looks, acts, and lasts just like the real thing.
Committed to Using the Latest Tools & Techniques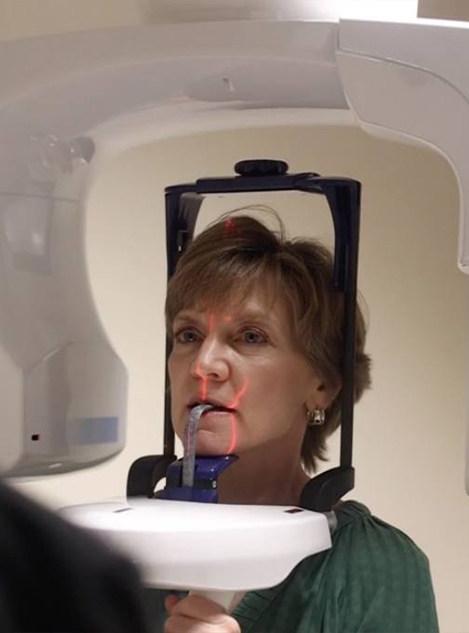 Even though our dental practice has been around for decades, our dental technology is new! We've consistently updated our facility so our patients can benefit from technological breakthroughs like digital dental X-rays, intraoral scanners, a cone beam CT scanner, soft tissue laser, and more. All of these serve to make your dental care more predictable, efficient, and customized so you enjoy a smooth journey toward a fantastic result.