Full Mouth Reconstruction – Buckhead, Atlanta
Bring Back Your Smile's Strength and Function
Due to genetics, past mistakes, or other factors, some patients struggle with complex and extensive dental problems. If that is true of you, you can rely on our team to help. After we evaluate your situation, we may recommend that you undergo full mouth reconstruction in Buckhead, Atlanta. This customized dental service can renew your oral health, improve your smile's appearance, and offer a slew of other benefits. Read on below to learn more about full mouth reconstruction, and contact us at Vason Family Dentistry when you are ready to schedule a consultation.
Why Choose Vason Family Dentistry for Full Mouth Reconstruction?
Compassionate & Skilled Dental Team
Advanced Dental Technology
Comfortable Dental Treatment
Is Full Mouth Reconstruction Right for Me?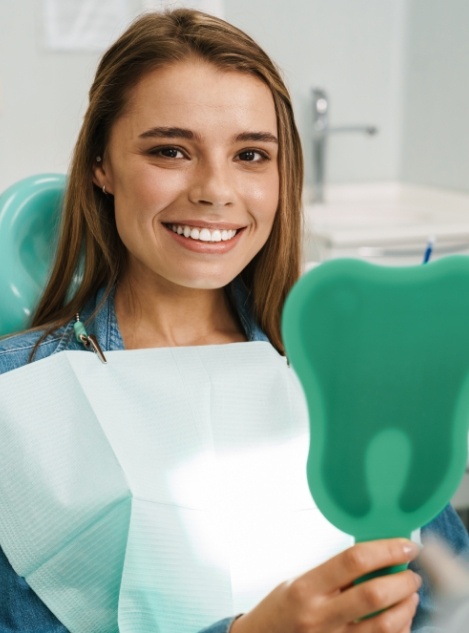 Full mouth reconstruction is able to help even patients who have struggled with dental problems for years. If you are looking to have a more comfortable bite, a more beautiful smile, a reduction in pain, and other benefits, this dental service may be ideal for you. We will treat you compassionately and without judgment; we want you to enjoy excellent oral health!
Here are some examples of issues that full mouth reconstruction can help to correct:
Missing teeth
Old, unsightly restorations
Decay
Cracks, chips, and other forms of damage
Gun disease
Dental discoloration
And more!
The Full Mouth Reconstruction Process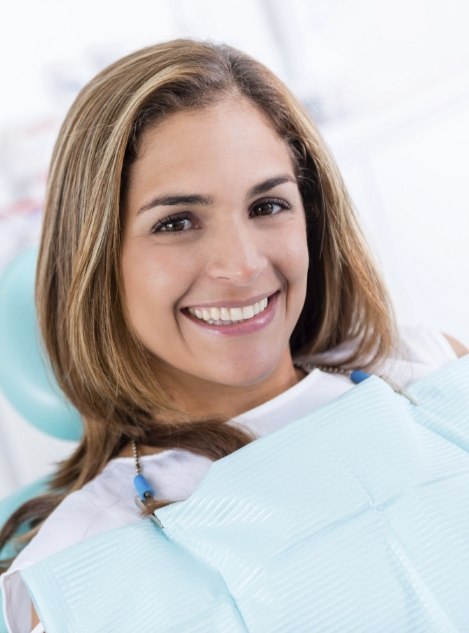 The full mouth reconstruction process begins with a consultation. Your dentist in Buckhead, Atlanta will examine your mouth, answer your questions, and learn about your goals for treatment. Thereafter, they will get to work on designing your treatment. Using impressions of your teeth, they will use wax models to plan your restorative dentistry treatments and your smile's new look.
Here are some dental procedures that are often included as part of the full mouth reconstruction process:
Gum disease treatment to address gum disease
Dental implants or other forms of tooth replacement to fill in gaps in a patient's smile
Natural-looking dental restorations to fortify damaged teeth
Cosmetic dental treatments, such as veneers or teeth whitening, to put the finishing touches on how the teeth look
Understanding the Cost of Full Mouth Reconstruction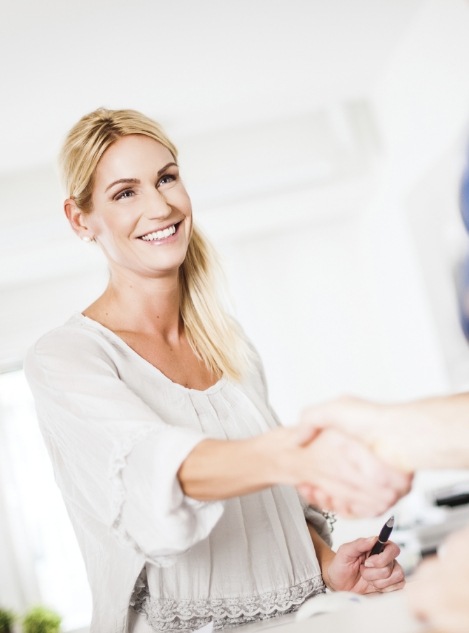 The cost of full mouth reconstruction in Buckhead, Atlanta varies from case to case. It depends on which dental treatments you undergo, as well as the extent of those treatments. You can count on our team to be transparent about pricing. We will also help you explore your payment options, such as convenient financing through CareCredit.
Although full mouth reconstruction may seem pricey at first, it is a worthwhile investment that can provide you with decades of improved oral health. Additionally, this comprehensive dental service is often more affordable than getting separate restorative treatments done here and there.