SureSmile Clear Aligners – Buckhead, Atlanta
The Clear and Convenient Way to Straighter Teeth
Countless individuals would like to straighten their teeth. They may feel self-conscious about a misaligned bite, crooked teeth, or other orthodontic problems. At the same time, though, they might be reluctant to commit to a long course of treatment with traditional metal braces. If that is true of you, we invite you to schedule a consultation for SureSmile clear aligners. This orthodontic and cosmetic treatment offers a convenient way to straighten teeth that does not involve the use of unattractive brackets and wires.
Why Choose Vason Family Dentistry for SureSmile?
Discreet & Effective Alternative to Metal Braces
Predictable, Beautiful Results
Friendly & Empathetic Dental Team
How SureSmile Works
After we determine your candidacy for SureSmile, we will plan the details of your treatment. Once we take detailed impressions of your teeth, the folks at the SureSmile laboratory will use those impressions to fabricate your aligners.
You should wear each aligner for 20 – 22 hours each day, for about two weeks, before you move onto the next one. Most patients complete their entire course of treatment within just 12 – 18 months. After you finish with SureSmile, we will give you a retainer so you can maintain your results.
Indications for SureSmile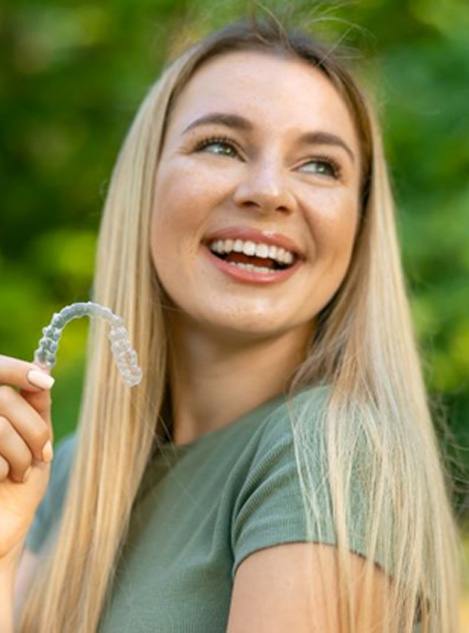 SureSmile is able to correct most cases of mild to moderate dental misalignment. Here are a few examples of issues that it is usually capable of addressing:
Crowded Teeth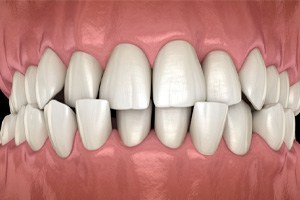 Crowded, overlapping teeth can cause discomfort and trap food between them. SureSmile is often able to shift the teeth so that each one has the space it needs to function optimally.
Gaps Between Teeth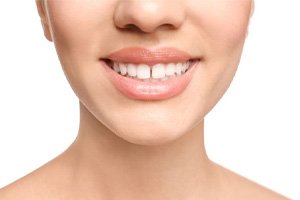 Gaps between the teeth can be unsightly, and they can leave your gums vulnerable to harm. SureSmile may be able to move your teeth closer together to give you a healthier, more attractive smile.
Bite Alignment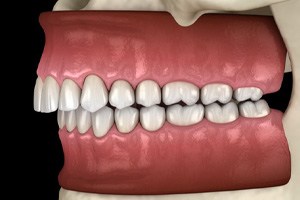 Problems like overbite, underbite, crossbite, and open bite can interfere with your ability to eat, speak, and chew comfortably. Along with special accessories, SureSmile is often able to correct misaligned bites.
The Benefits of SureSmile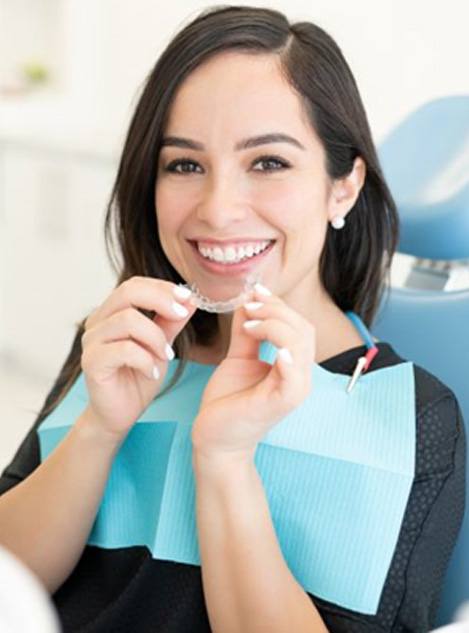 SureSmile offers a number of truly outstanding benefits:
Because the aligners are removable, you will not have to worry about adhering to a strict diet throughout your treatment.
The removability of the aligners allows for easy and convenient oral hygiene.
SureSmile checkups are very brief, so you can spend less time in our office and more time living your life.
The smooth plastic aligners are designed to be comfortable. There are no metal brackets and wires to irritate your oral tissues.
SureSmile is very discreet — most people may not even realize that you are wearing the aligners!
How Much Does SureSmile Cost?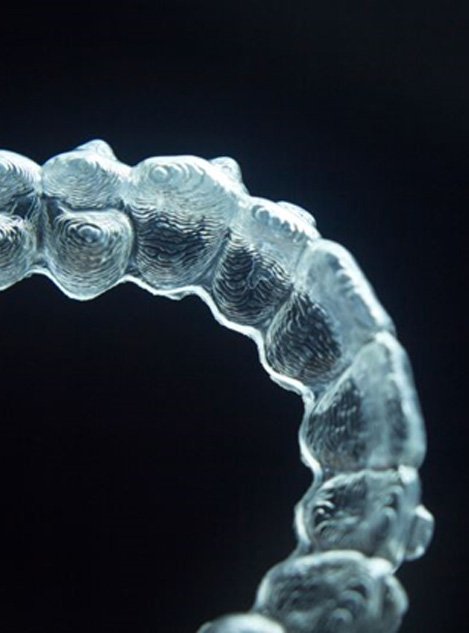 The cost of SureSmile can vary from patient to patient. It depends on the severity of your dental misalignment and other factors. During your consultation, we will be able to discuss specific numbers. Often, the price is in the same general ballpark as that of traditional metal braces.
Our team will be happy to help you understand your payment options, such as insurance and financing. We want to make the process of paying for your treatment as easy and stress-free as possible.